The Good Ole' Days of R&B
Spice of Life, Consists of members Robert Moore, Alex Moore and Moza Lofton all from Oklahoma City, Oklahoma.
Independent R&B
The group was formed in 1993 after singing together and winning a talent contest at a nightclub. The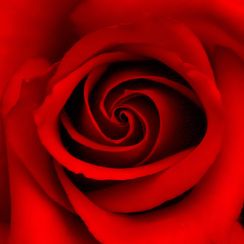 winner that night won five hundred dollars and an opportunity to open up for the R&B Male Group Portrait and solo artist Shante' Moore. Variety truly is The Spice of Life, the group's vocals range from low gritty tones to high and airy notes all laced with smooth harmonies. This Group is a throw-back to the Good Ole' days of R&B in that their is no one lead singer and all three are talented and have recorded songs for the group that showcase their individual talents.
Debut Single
Till You, Their debut single on Whirlwind Music Group was produced and recorded for DF Music by non other than the Late Great Danny Frank at his studio in Beverly Hills, California. The song was originally recorded for a movie soundtrack but was never released due to the illness and untimely death of their friend and mentor. Although Spice of Life has written and recorded 100's of unreleased songs, their is no song that means more to them as a group and that needs to be heard. The Group believes that with the release of the song "Till You" is a promise to a friend, brother and mentor  that has finally been fulfilled.
Their New Hit Single "Till You" is now available for download and purchase.
To listen to a clip of the song or to BUY click below.
Whirlwind Music Group LLC
Previous events
The Vent, 3034 N. Portland, Oklahoma City, Oklahoma
H. M. Lofton, Chairman & CEO of Whirlwind Music Group is announcing the launch date of (WMG)
a brand new internet record label located in Oklahoma City, Oklahoma.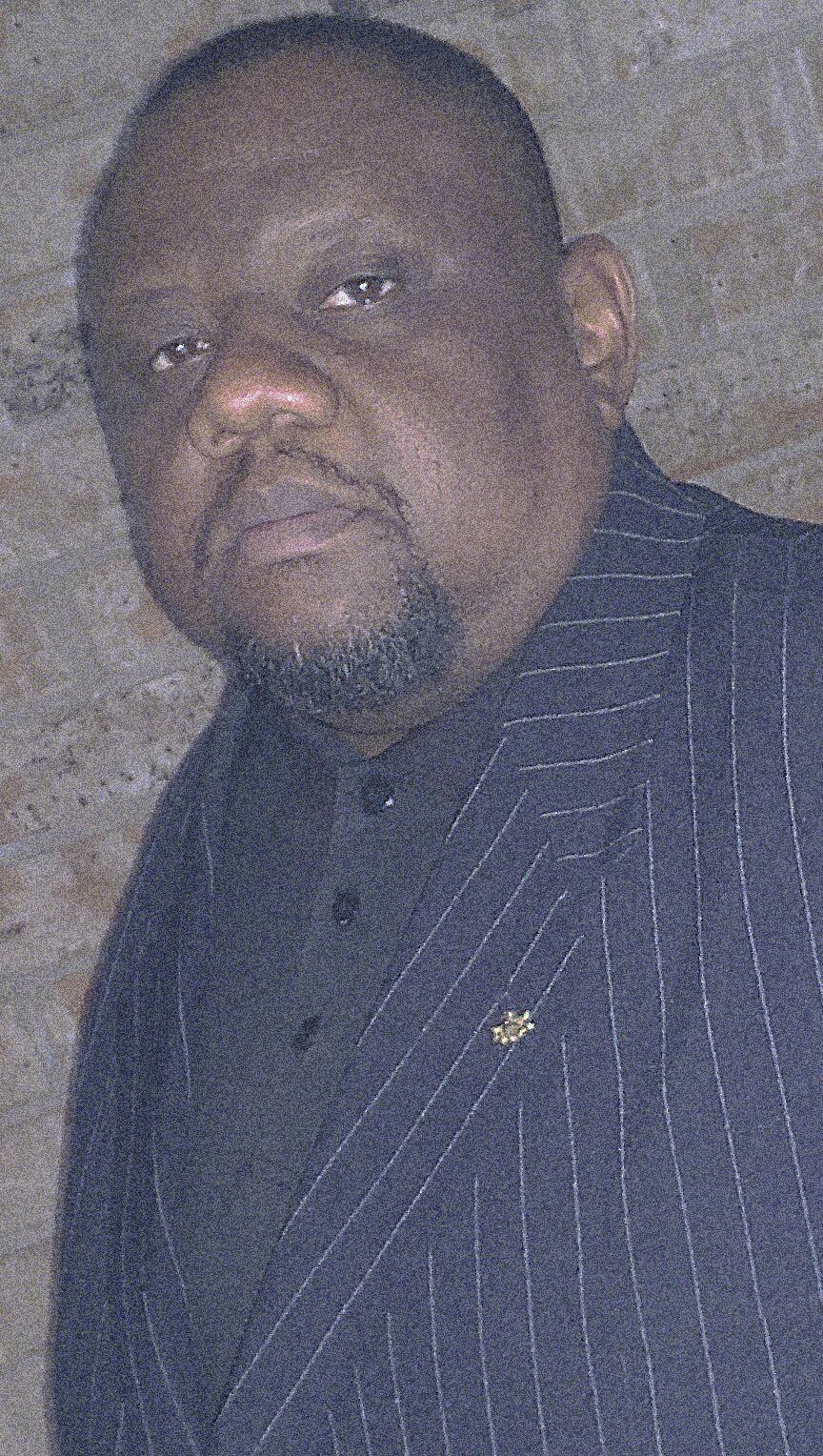 Whirlwind Music Group LLC (W.M.G.)