Independent R&B Artist
Moza, was born in Oklahoma City, Oklahoma and like most R&B artists he started singing in the choir at his church. After performing at churches for most of his teenage and young adult years in 1993 he with two of his childhood friends formed a R&B group called Spice of Life. After recording and touring with the group for many years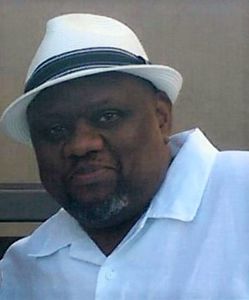 in 2010 he decided to take some time off to be with family and friends. In 2015 after seeing that lack of opportunity for young artists in his hometown he founded Whirlwind Music Group. (WMG)
R&B Solo Career
It was at that time that he decided to launch a solo career. His debut single on Whirlwind is a previously unreleased song from his time with the group entitled "Sending You." His vocal style ranges from low gritty growls to light and airy high notes sometimes even on the same track. His music is a reflection of his musical influences. Gospel, R&B, Country, Blues and Pop all converge to form what he calls "Mozaic Music." Moza calls this time in his life "Shine" because he believes that with the creation of Whirlwind Music a stage has been set where he and others can truly be free to express all musical interest.
For booking information email: whirlwind@whirlwindmusicgroup.com 
Whirlwind Music Group LLC
Previous events
The Vent, 3034 N. Portland, Oklahoma City, Oklahoma
H. M. Lofton, Chairman & CEO of Whirlwind Music Group is announcing the launch date of (WMG)
a brand new internet record label located in Oklahoma City, Oklahoma.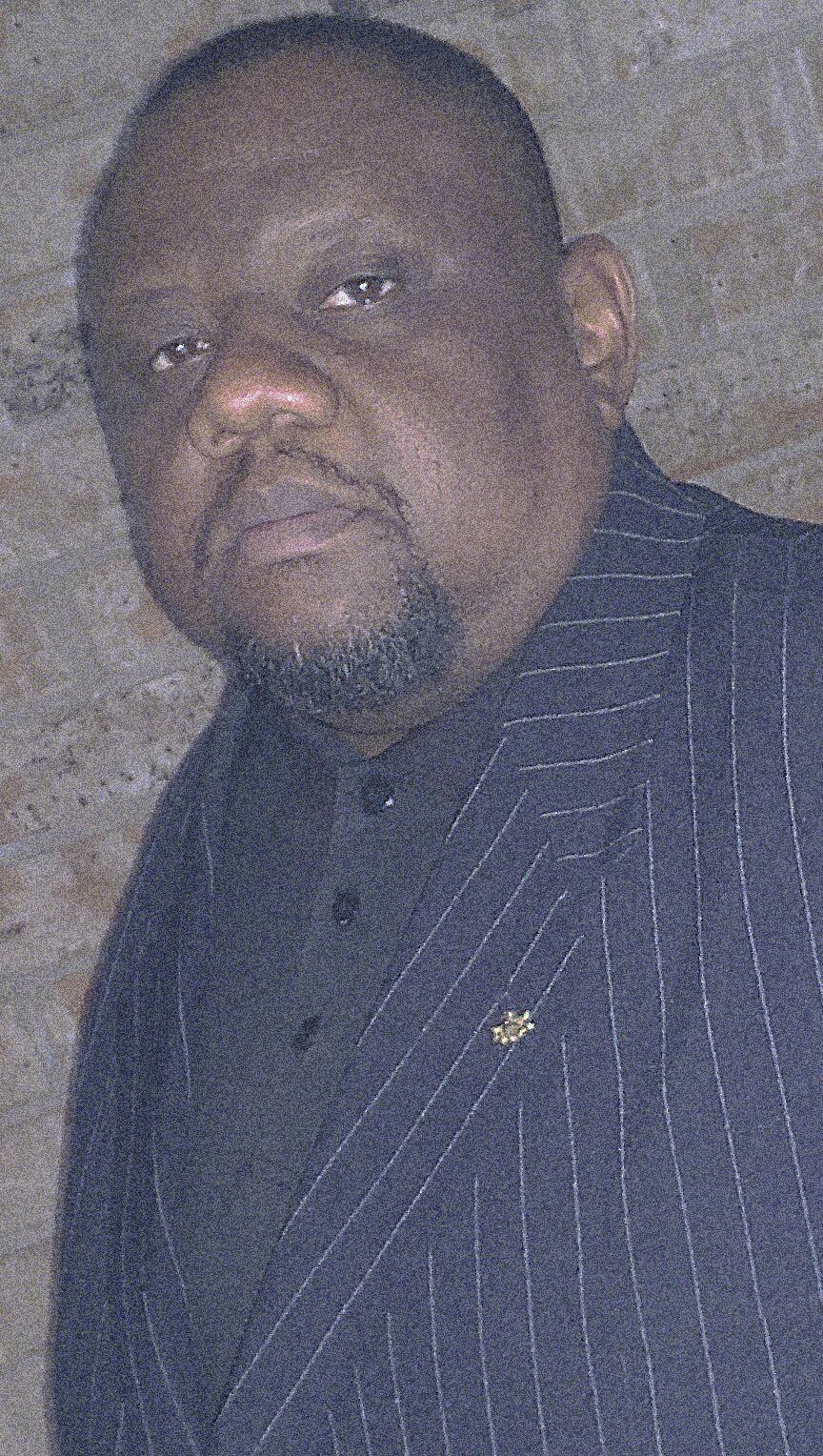 Whirlwind Music Group LLC (W.M.G.)