Modern Hip Hop
ISM, Hails from Oklahoma City, Oklahoma. He began singing in his church choir as a child and has loved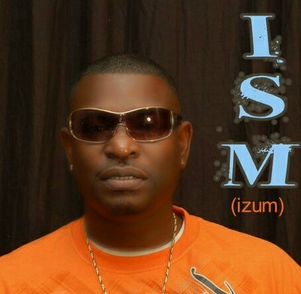 to sing ever since. ISM has performed in many talent shows and has opened for national acts in his hometown.
Old School Style
His music is a blend of modern hip-hop beats with vocals that lend themselves to the 90's swing era.He has written and recorded almost 100 songs and writes songs everyday.
His first single on Whirlwind Music Group (WMG) is a up-tempo track with deep bass tones laced with a driving melody.
The track also contains a rap performance from Kurt Dog an OG Rap legend in the Oklahoma City music scene.
For booking information email:
whirlwind@whirlwindmusicgroup.com
Whirlwind Music Group LLC
Previous events
The Vent, 3034 N. Portland, Oklahoma City, Oklahoma
H. M. Lofton, Chairman & CEO of Whirlwind Music Group is announcing the launch date of (WMG)
a brand new internet record label located in Oklahoma City, Oklahoma.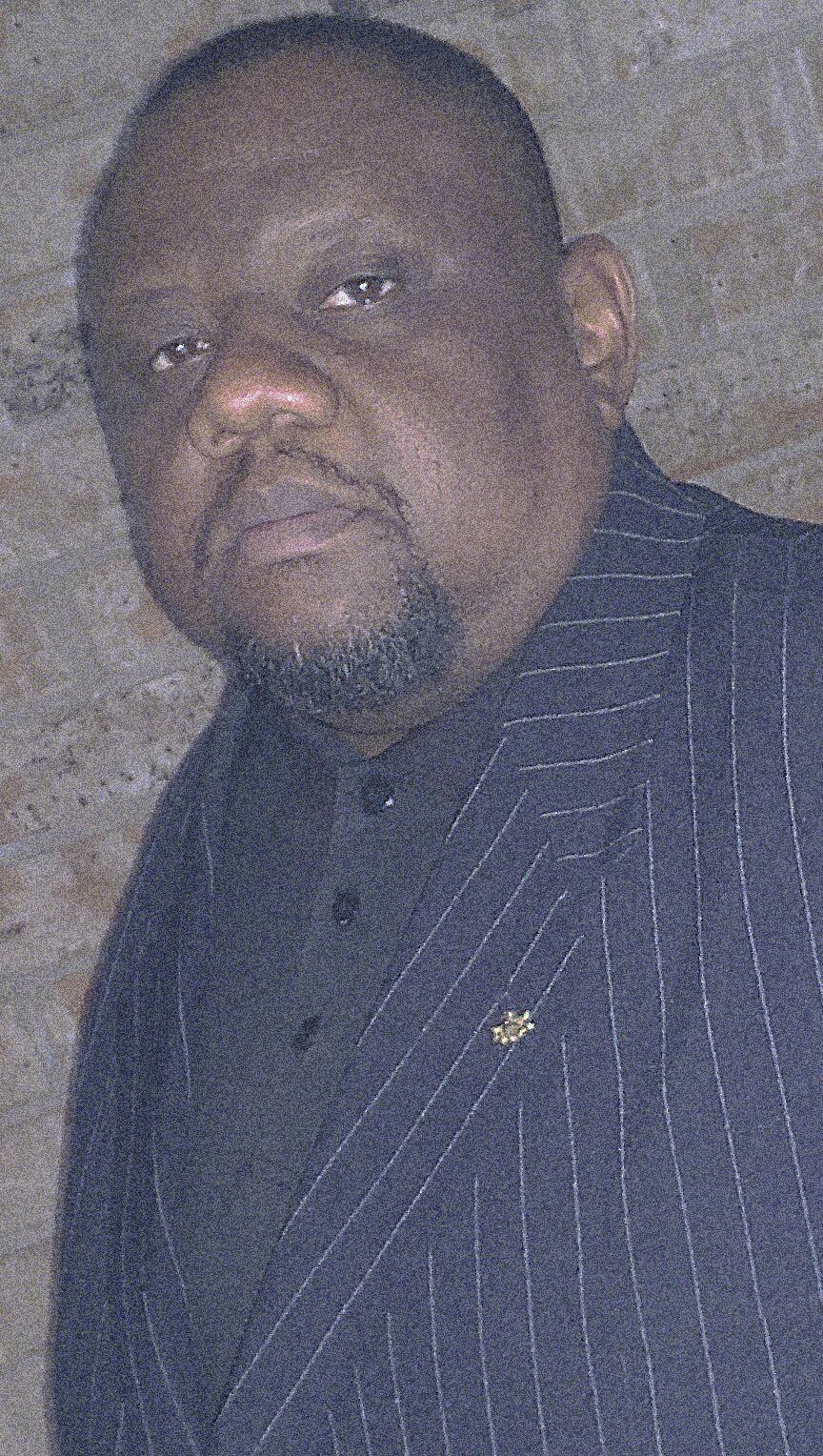 Whirlwind Music Group LLC (W.M.G.)