Independent Rap Artist
This multi-talented group consists of members  Intellect, Pound and Seven. This ground breaking group out of Oklahoma City, Oklahoma infuse thought provocative lyrics with music that groves. The group believes that threw their music that they can cause a positive change in their community.
The Symbol for the Group is the three sided triangle each side representing one of three aspects of their names.
Intellect
Always allow yourself time to think before acting, use your knowledge, wisdom and understanding to achieve your goals.
Pound
Never stop grinding for what you want. Put words and actions together and go get it.
Seven
Seven is the number of completion. What ever you start no matter how hard or long it takes never stop till you finish it, never stop believing in your dreams.
Their debut single on Whirlwind Music Group was written after the funeral of the father of two of the members Pound and Seven. The track features deep bass tones laced with strong vocal performances from all three members. Also, featured on the track is another Whirlwind artist Kamicha Smiley who provided a soulful backdrop to the rap vocals.  
For booking information email: whirlwind@whirlwindmusicgroup.com
 IP7 Hit single "I'm Goin' Through It" is now available for purchase and download. 
To listen to a clip of the song or to BUY click below.
Whirlwind Music Group LLC
Previous events
The Vent, 3034 N. Portland, Oklahoma City, Oklahoma
H. M. Lofton, Chairman & CEO of Whirlwind Music Group is announcing the launch date of (WMG)
a brand new internet record label located in Oklahoma City, Oklahoma.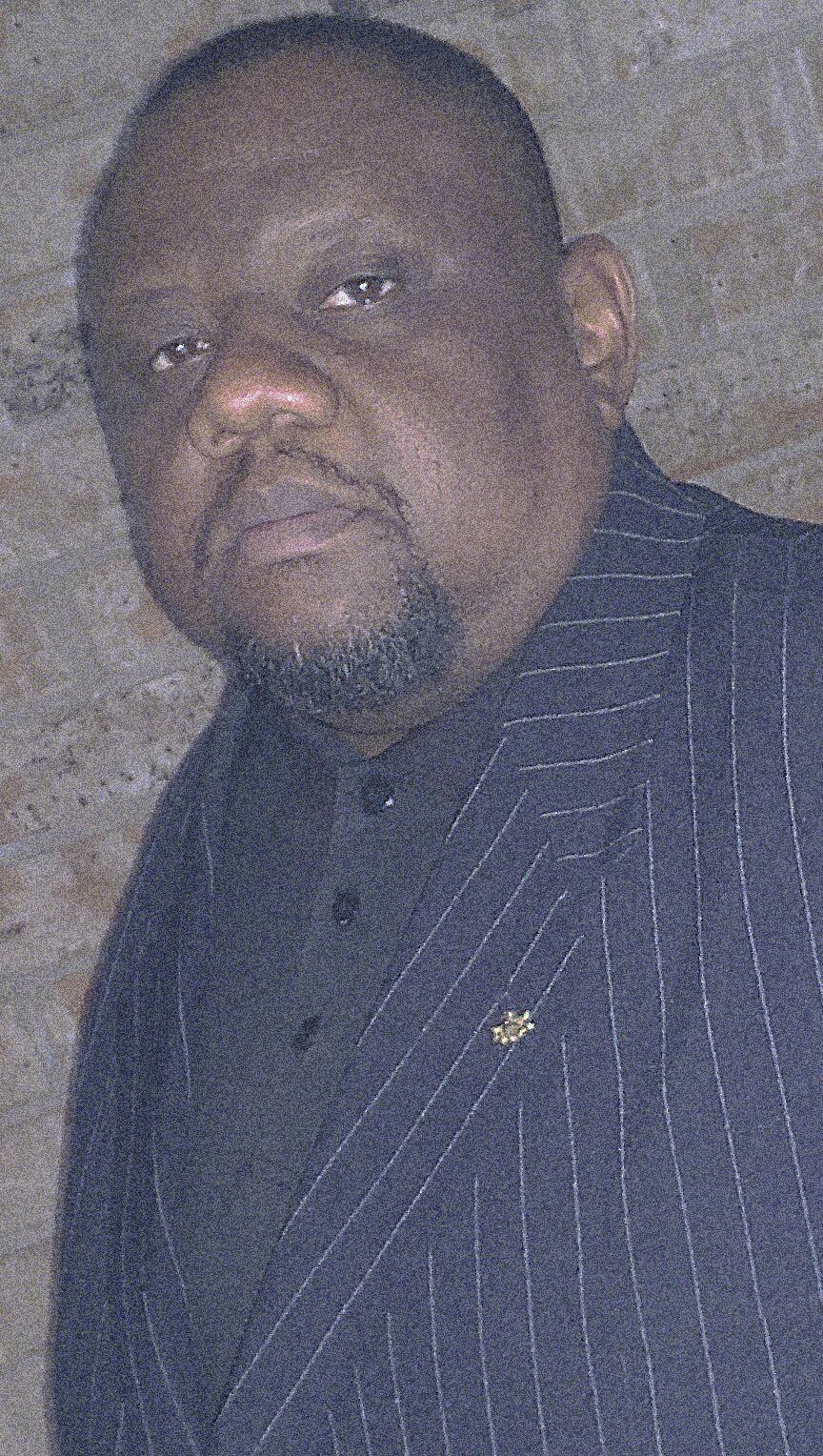 Whirlwind Music Group LLC (W.M.G.)