Strong, inspiring, feminine, and thoughtful; these are the words used to describe the musical phenomenon known as Ckai Dawson.
This young soulful songwriter, has the ability to cross genres with poetic lyrics set to urban funk beats, tell stories
that reflect the emotional real life situations of today, and also allow the listener to unwind or turn loose while enjoying a night out with friends.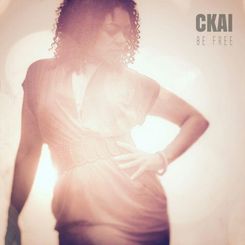 Ckai Dawson is no stranger to the music seen. She has performed from Hawaii to Atlanta spreading her unique sound and gaining fans and friends along the way. She has had success opening up for such names as Monica, Tamala Mann, Morris Day and the Time, 112, Eightball & MJG, SWV, Issac Hayes, Wynton Marsala, Atlantic Star, and P.J.Morton to name a few. She has also had the pleasure of being asked to sing with the legendary singing group, "Change". She has paid tribute to musical icons Chaka Khan, Whitney Houston, and Jill Scott. While never forgetting her roots as she continues to study her aunt famous female composer Evelyn LaRue Pittman. She has worked in the studio with the likes of Keri Hilson, Bryan Abrams (Color Me Bad), Ray Lavender, Serge Ibaka, and Leon Huff (Gamble and Huff).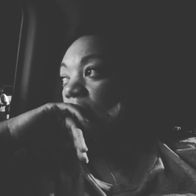 Ckai continues to record and release music where she gains support from DJs from Philadelphia, to Chicago, and back to Dallas; whom currently keep her latest single "Be Free" in heavy rotation. When she is not in the studio she is performing with her band "On A Whim" and doing shows across the Midwest.
This smart, focused business woman is poised and ready as she continues the tradition of her musical family. Her goals are to reignite the passion for soulful, urban music, and much like her musical mentors before her, use her unique combination of "retro-soul/afro-punk" to free the minds, spirits, and hearts of her audience. 
Whirlwind Music Group LLC
Previous events
The Vent, 3034 N. Portland, Oklahoma City, Oklahoma
H. M. Lofton, Chairman & CEO of Whirlwind Music Group is announcing the launch date of (WMG)
a brand new internet record label located in Oklahoma City, Oklahoma.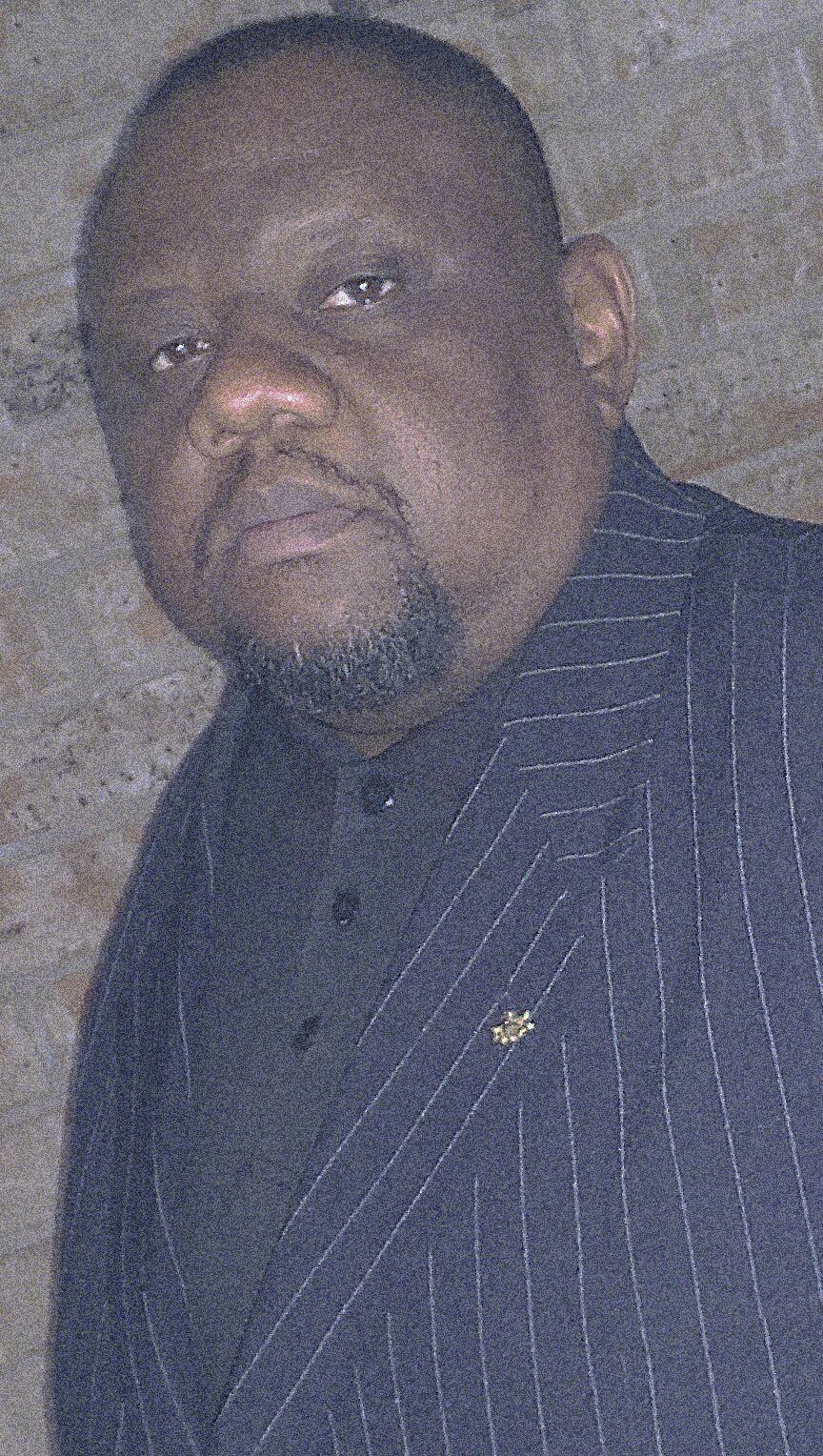 Whirlwind Music Group LLC (W.M.G.)