Whirlwind Booking
Whirlwind Music Group is committed to assisting our artists in creating and maintaining a strong presence in the music industry.
Creating a strong stage performance presence is essential to the success of any artist who is serious about being great in their chosen field.
We are currently seeking bookings for our upcoming national tour for 2023 as well as scouting venues. searching for sponsors and promoters to assist in this endeavor.
If you are interested in Partnering the Whirlwind Music Group to make our dream a reality, please leave your information on the contact page or email:
whirlwind@whirlwindmusicgroup.com
Whirlwind Music Group LLC
Previous events
The Vent, 3034 N. Portland, Oklahoma City, Oklahoma
H. M. Lofton, Chairman & CEO of Whirlwind Music Group is announcing the launch date of (WMG)
a brand new internet record label located in Oklahoma City, Oklahoma.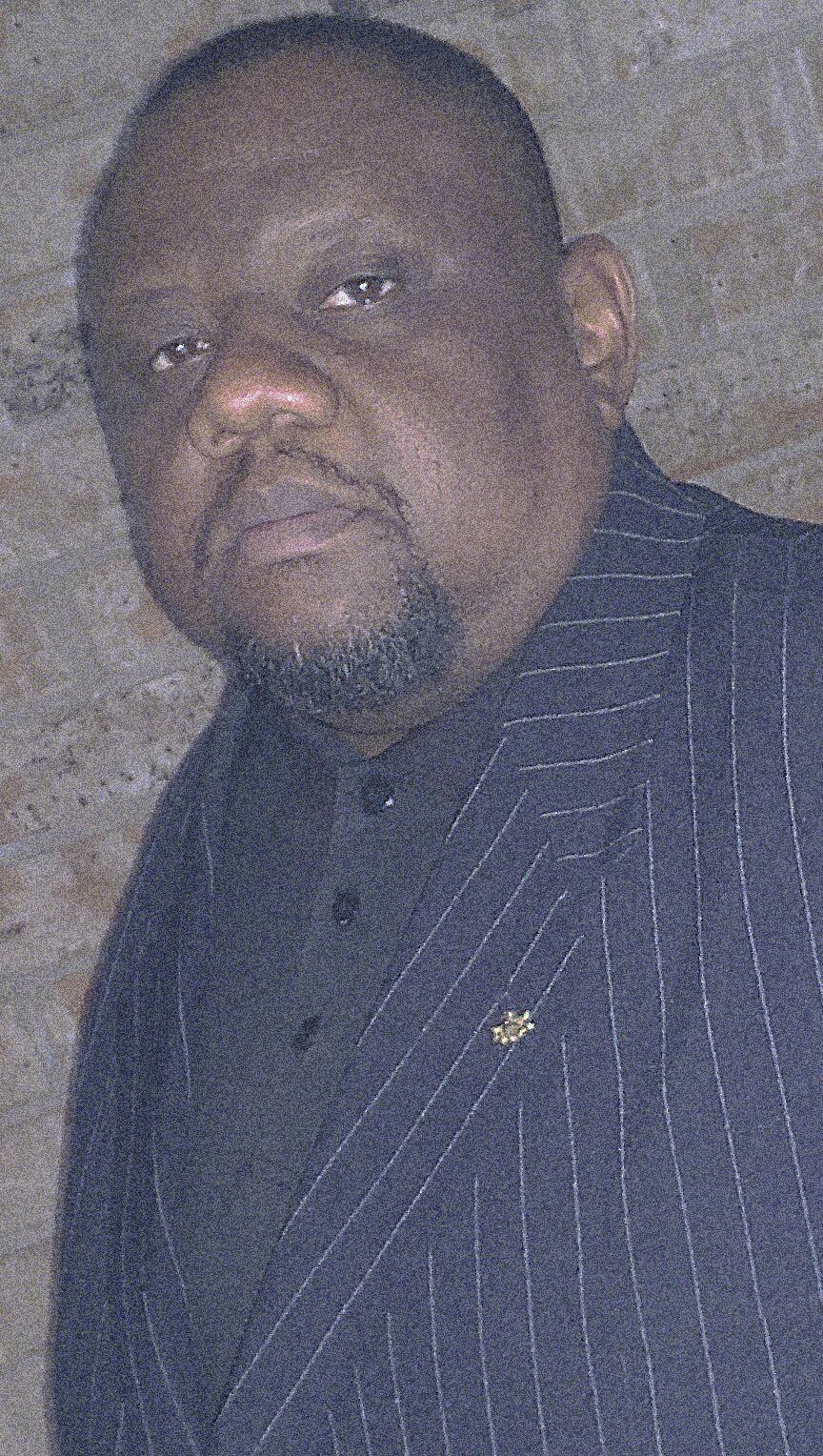 Whirlwind Music Group LLC (W.M.G.)